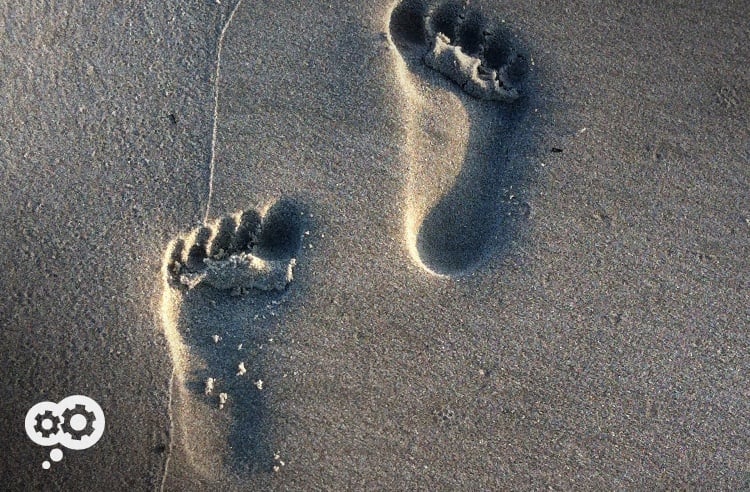 Anyone with children knows the outsized impact on your life that something so small can have on everything you do. You begin to worry about things and imagine dangers where none were before (how many of you have crawled around your house at child-eye level looking to remove anything that could be crammed into a tiny mouth or that could be pulled over?). Your thinking changes and your lifestyle certainly changes.
And, as all parents would say (though you might hesitate on "those" days – you know the ones): It's worth it.
To ham-handedly switch gears to business, there are other good things that come in small packages; namely, the multifunction copier.
Tags: Multifunction copier
Read More